See What's New!

If there's something new happening that we don't know about yet, tell us! Click one of the links above and let us know what's new in Hatfield!

Add a Local Event | Add a Local Business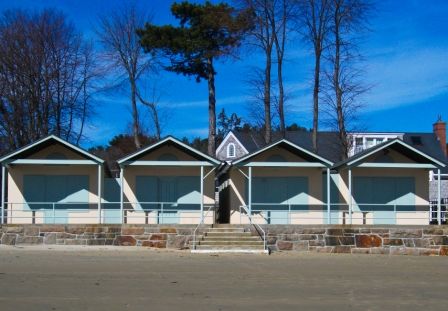 Amherst Courtyard Marriott Hotel in Hadley

Pioneer Valley's Courtyard Marriott Hotel offers 96 guestrooms & suites with meeting room facilities & indoor heated pool Enjoy free internet access, cable TV with HBO, luxury bedding, mini fridge, wet bar and more.