See What's New!

If there's something new happening that we don't know about yet, tell us! Click one of the links above and let us know what's new in Hatfield!

Add a Local Event | Add a Local Business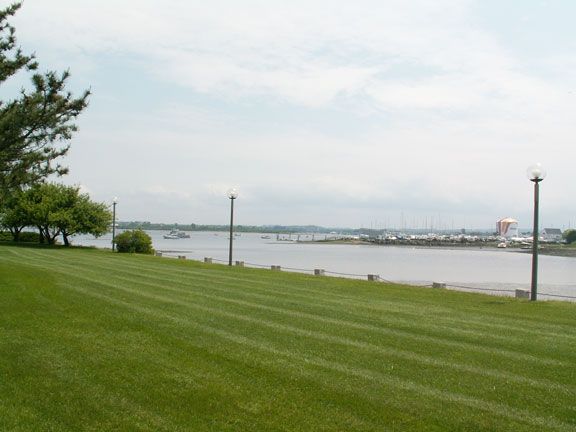 Ivory Creek Bed & Breakfast Inn

Beautiful and secluded upscale bed and breakfast on 25 acres with stellar guest reviews. Each room has a private bath and fireplace, luxury linens, TV, air-conditioning with gourmet breakfast and 24/7 snack area always included in the rate. Stunning swimming pool.