See What's New!

If there's something new happening that we don't know about yet, tell us! Click one of the links above and let us know what's new in Hatfield!

Add a Local Event | Add a Local Business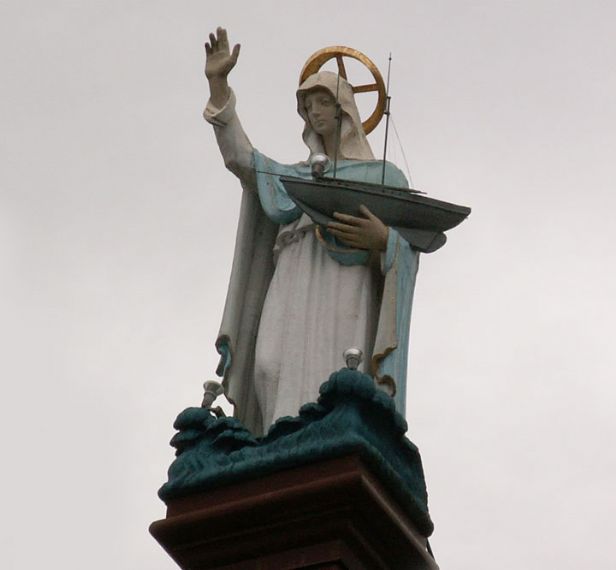 Holiday Inn Express Hotel & Suites Amherst-Hadley

Holiday Inn Express & Suites provide complimentary Wi-Fi, a business center, on-site fitness room, and an indoor pool and hot tub. Relax in the courtyard as you start the day with one of our famous cinnamon rolls from our complimentary, hot breakfast bar.